HAUTEVILLE PRODUCTIONS
Hauteville Productions is an independent documentary production company, born of a desire to make sense of the world, favoring an auteur's approach. It was founded in 2017 by:
Karina Si Ahmed, executive and creative producer of over 30 documentaries and news magazines. She was previously head of documentaries at Flach Film Production from 2011 to 2017, producing films of international scope that were acquired by networks and broadcasters across the world.
The publisher Guillaume Allary (The Arab of the Future by Riad Sattouf, Three Friends in Search of Wisdom by Christophe André, Alexandre Jollien & Matthieu Ricard…), who was previously a director and producer of documentaries.
Among their recent documentaries:
"The Blob, A Genius Without a Brain" directed by Jacques Mitsch
(52' / ARTE France / CNRS Images / Planète + / CNC / Région Occitanie / Procirep-Angoa / NOVA/WGBH Boston / Planète + Pologne / SVT / Explora & Tou.tv – 2019)
Audience Award at Pariscience 2019 / Student Jury Award at Academia Film Olomouc 2020 / International competition and Student Jury Award at ČZU Film Festival 2020 / Silver award, AAAS Kavli Science Journalism Awards 2020 / Selected at FIPADOC 2020 / Sci-Fi London 2020 / EURASF Award, Best European Science film 2020 / Silbersalz Festival 2019.
"Trees, a Global Superpower" directed by Emmanuelle Nobécourt
(90' / INRAE / France 5 / Planète + / CNC / Procirep-Angoa / France TV Distribution – 2020)
Buffon Prize & Special mention from the Jury AST-Ville de Paris Grand Prize at Pariscience 2020 / Best Research Film at LumexploreFestival 2020 / Finalist at 2021 World Wildlife Day Film Showcase: Forests – Jackson Wild. 
See movies catalog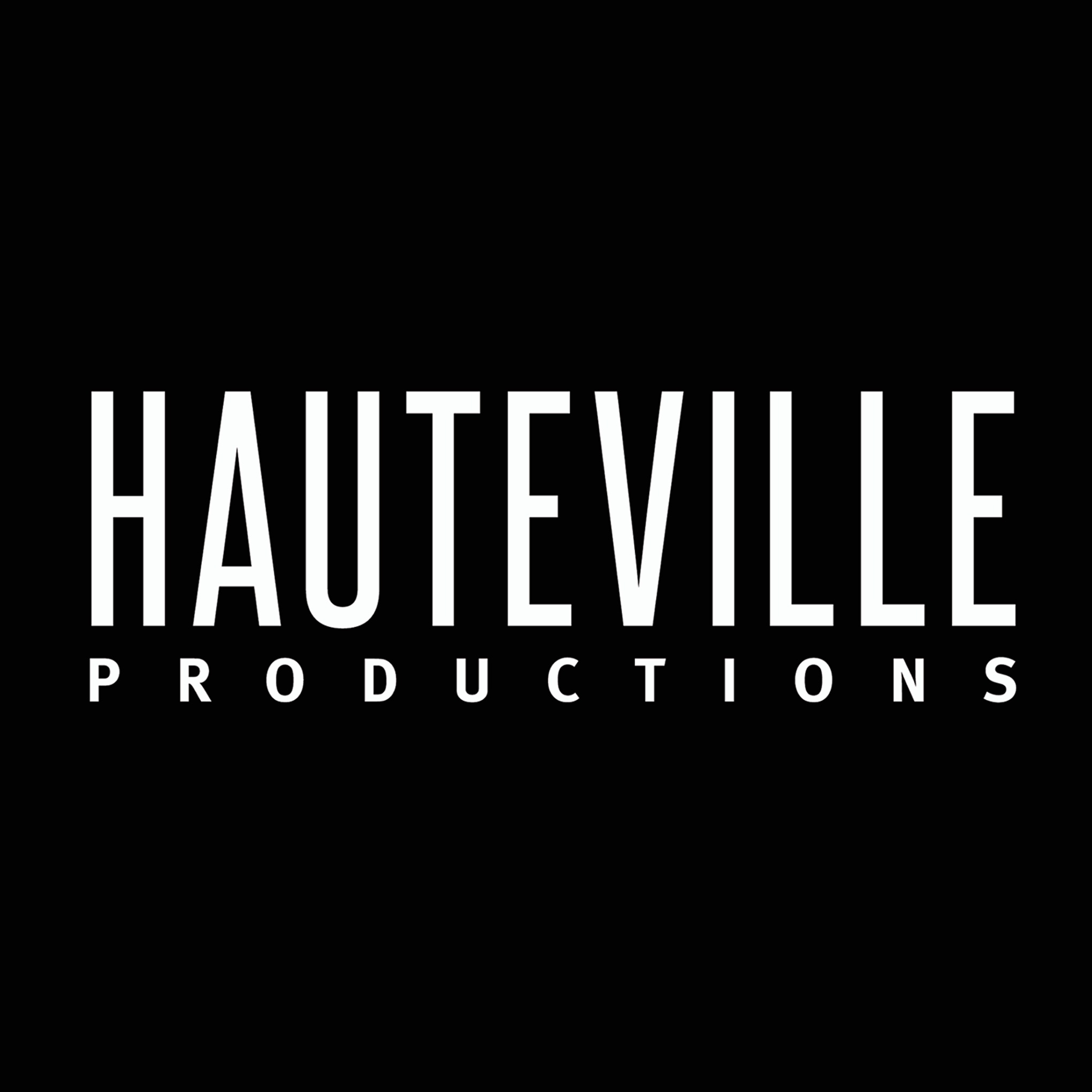 Address: 
5, rue d'Hauteville
75010 Paris - France
AST member(s): 
Karina Si Ahmed, Producer
Vivien Meltz, Producer