ZED
An independent producer and distributor specialized in factual documentaries, the company ZED, led by Manuel Catteau, has been on the international scene for more than 20 years now, leading co-productions with major international broadcasters such as France Televisions, Canal +, ARTE, BBC, National Geographic, Discovery, PBS, ZDF, NHK or ABC Australia.
Thanks to a strong team of 6 producers and the unique know-how of renowned directors and writers, ZED produces around 40 films a year, covering all genre in non-fiction: history, sciences, wildlife, investigation, current affairs and art & culture. With a catalogue of 1200 hours, ZED is also one of the major international sales companies and represents more than 130 prestigious French and foreign production companies, handling distribution of their output to broadcasters across the globe.
 
On the strength of its audacity and the diversity of its documentaries, ZED has been nominated 5 times among the 10 Best French Producers of the Year, and has won three times the French Export Award that rewards the most well distributed programs abroad. In 2019, ZED has been nominated by Realscreen as part of the Global 100, the annual snapshot of the best production companies working in the non-fiction industry.
Over the years, ZED has built its reputation by crafting high-end and acclaimed films, recognized in the most famous international festivals and very often garnering record audience ratings. Hitler Youth tapped into the 5 top rated programs on National Geographic US while Living Universe, a 4×52′ series about the search for the exoplanets, is currently a top performer for CuriosityStream. Its last production Hobbies was selected at the Cannes Film Festival (Short Film Palme d'Or Category).
See movies catalog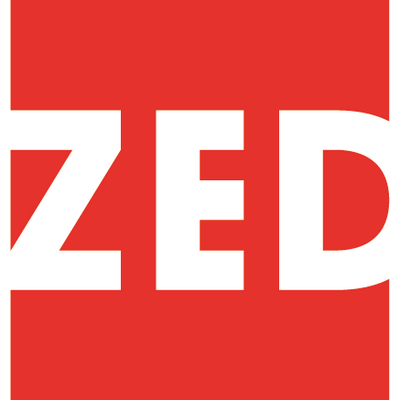 Address:
39, rue des Prairies
75020 Paris - FRANCE
Phone: +33 (0)1 53 09 96 96
AST member(s):
Valérie Abita, Producer
Christine Le Goff, Producer