YUZU PRODUCTIONS
YUZU Productions is a Paris-based film production company created in 2012 by Fabrice Estève and Christian Popp, two producers who have put their international experience and knowledge in common to produce high quality and challenging factual media content for television, the cinema screen and digital media.
In 8 years YUZU Productions has produced more than 40 documentaries, most of them in coproduction with international producers, and with broadcasters such as ARTE, SHOWTIME DOCUMENTARY FILMS, France Televisions, Smithsonian Networks, Al Jazeera Networks, ZDF, CCTV10, RTS, RTBF, VRT, SVT, TVC, TVE, YLE, S4C, TG4, CBC, UR, RTP, Ceska Televise, ERT…
The company has been three time of the 6 nominees for the prestigious Best Documentary Producer of the Year Procirep awards in 2015, 2017 and 2018.
They are eclectic in the genres we produce: science, health, environment, history, social issues, arts, investigation, current affairs, human interest, sports, adventure, discovery….
See movies catalog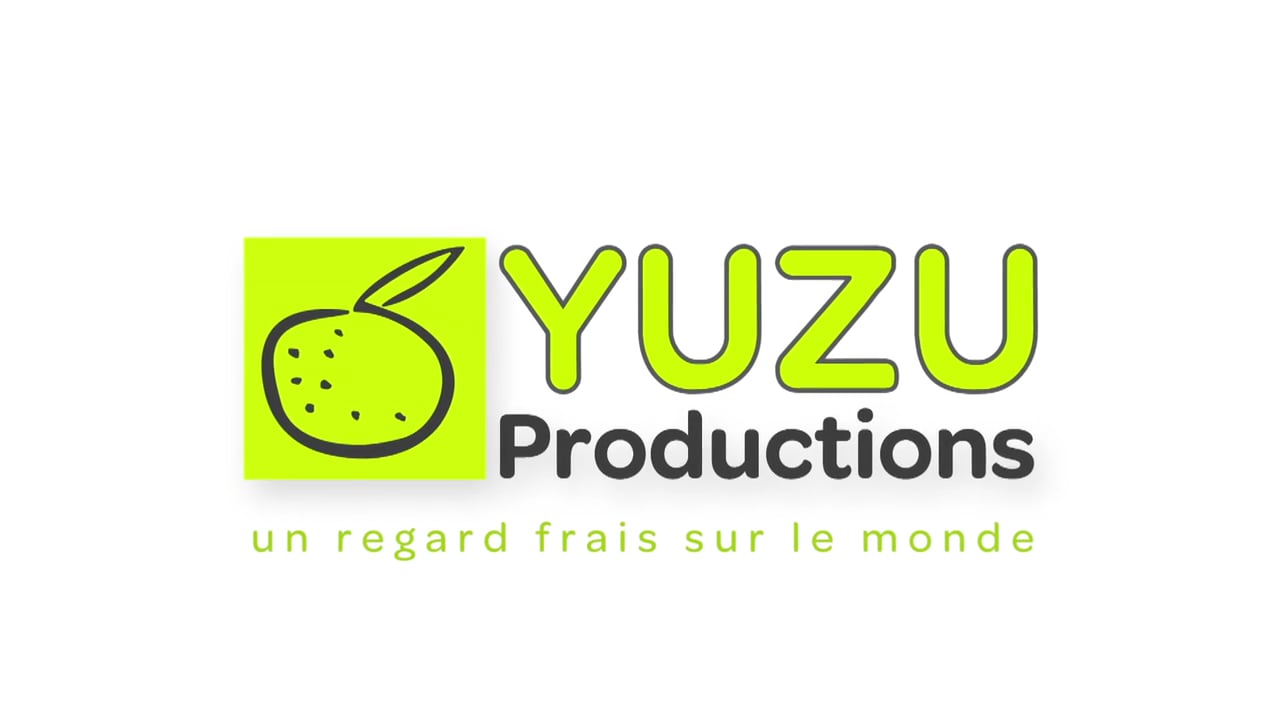 Address:
30, rue du Colonel Delorme
93100 Montreuil - FRANCE
Phone: +33 (0)1 74 73 31 30
AST member(s): 
Fabrice Estève, Producer
Christian Popp, Producer