SEQUANA MEDIA
Created in 2011, SEQUANA MEDIA produces documentary films for television (France TV, ARTE, Histoire TV, NDR, etc.) and museums in France and abroad with a scientific approach, new images and a dose of adventure.
From the Egyptian desert to the Greek islands via the French regions, the passion for science and world cultures invites us to offer original, innovative and fascinating films. In addition to a strong theme on archeology and lost civilizations, we work on projects involving several scientific disciplines. Séquana media works from development to post-production of documentaries where several real and virtual ingredients intersect in the service of adventures of discovery for a wide audience. We work with a network of researchers and creators of sound and image.
We like to challenge ourselves in the creation of experiences and the acquisition of new skills to evolve with new technologies. Several of our films, also supported by institutions (IGN, UNESCO, Maritime Museum, etc.), have been awarded prizes at festivals and widely screened internationally.
Our rigorous 3D/CGI creation activity on scientific bases and with a touch of imagination is open to all content producers.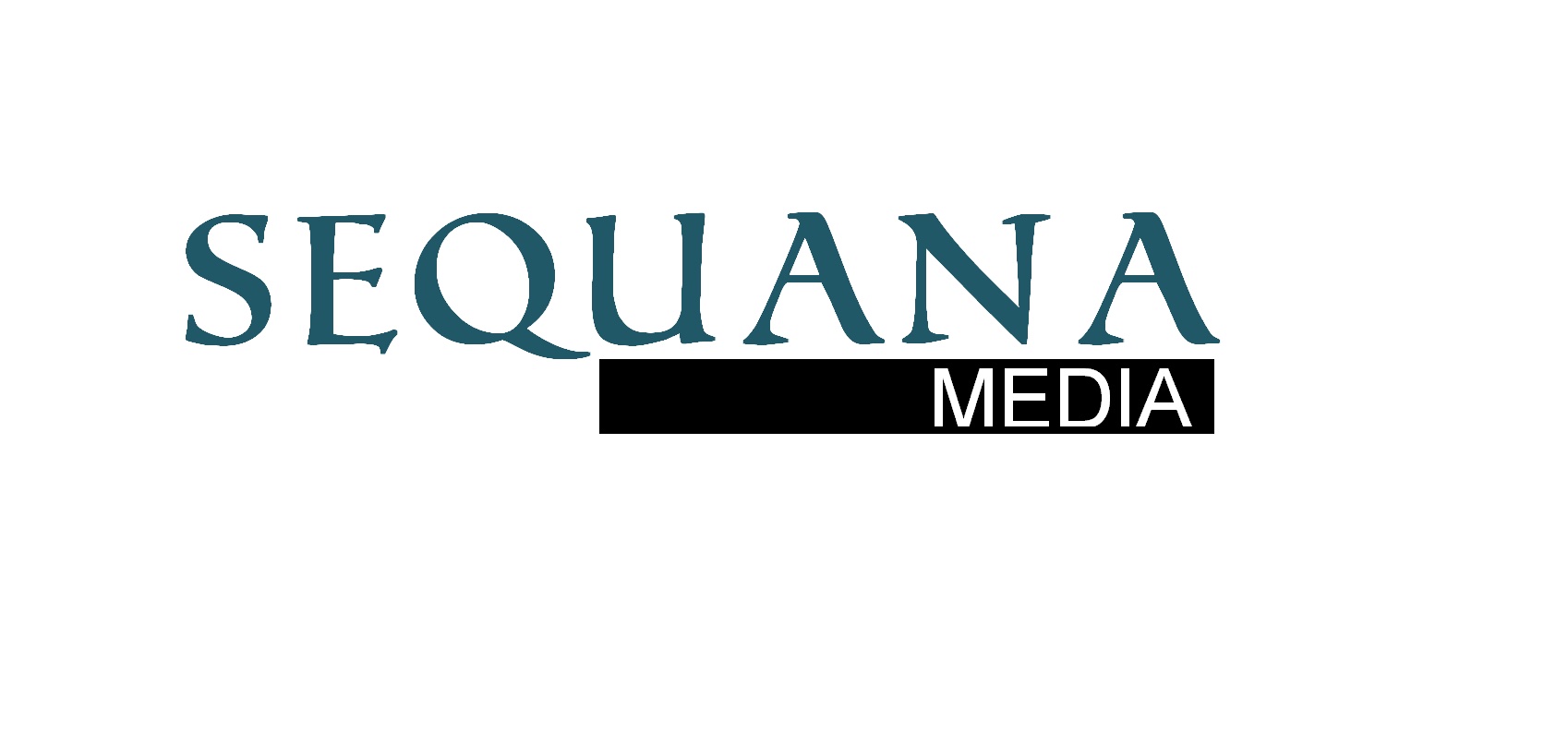 Address:
11 rue Charbonnel
75013 Paris, FRANCE

Phone: +33 (0)6 32 16 41 29

AST member(s): 
Olivier Lemaître, Producer