PERNEL MEDIA
Pernel Media is a TV production company founded in 2009 by Samuel Kissous.
Headquartered in France and in the UK, the company produces original creations and format adaptations, and has created and produced programs across a wide range of genres: specialist factual, factual entertainment, drama, entertainment and game shows. Some of its hits include The Real War of Thrones (5 seasons), Legends of the Pharaohs (2 seasons), Attila's Forbidden Tomb (2-hour special), The Trojan War Revealed (2-hour special), and Ancient Superstructures (2 seasons).
Pernel Media produces films of international ambition and works with a large number of broadcasters and platforms in Europe and North America. 
In recent years, the company has been focusing on scripted content and is currently developing two drama projects. 
Pernel Media is a member of PACT and is listed as a « Realscreen Global 100 » company in 2019 and 2020.
See movies catalog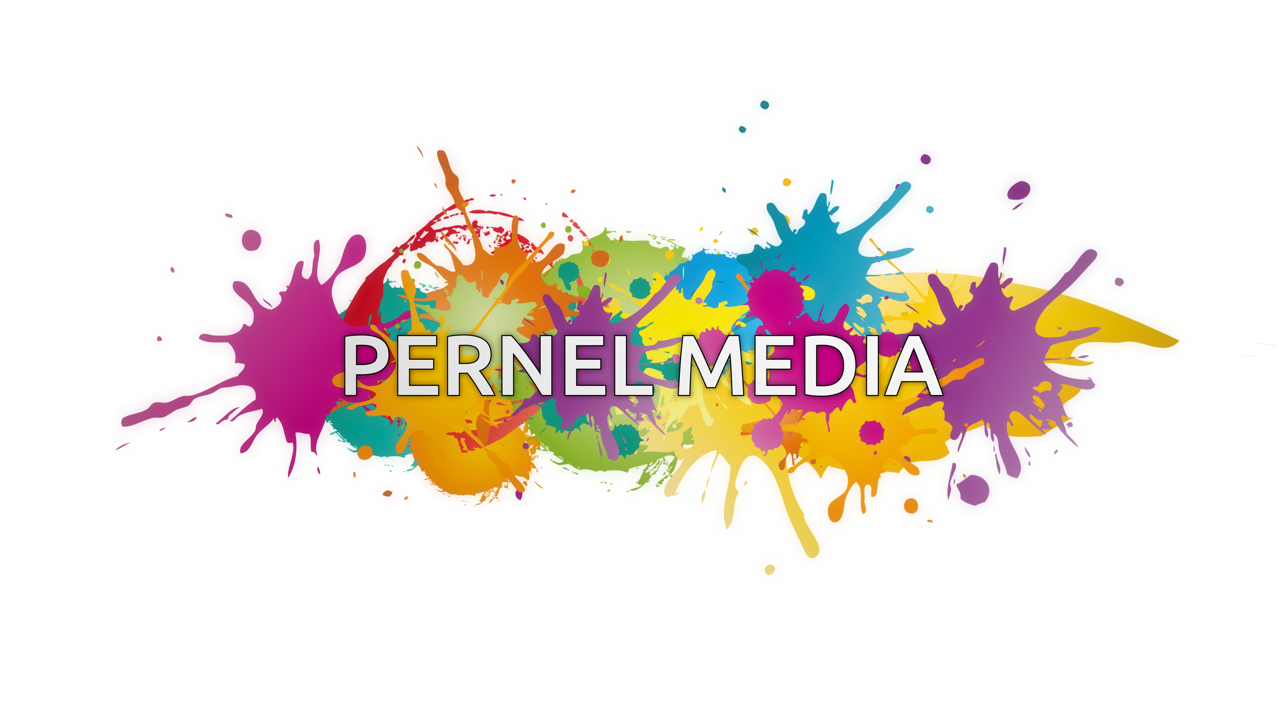 Address:
13, rue de Vanves
92100 Boulogne-Billancourt - FRANCE

AST member(s): 
Céline Payot Lehman, producer
Fabrice Frank, producer