LOOK AT SCIENCES
Look at Sciences, a production company based in Paris since 2010, possesses a unique level of expertise in science related topics such as the environment, medicine, new technologies, social sciences, etc.
Their productions bear witness to discoveries and on-going research and feature women and men who participate in the advancement of knowledge or who in some way echo society's questions.
They have developed experience in multiple formats and modes of documentary narration including direct cinema, interview, archive film, animation documentary…

Look at Sciences has developed privileged relationships with multiple broadcasters including ARTE, France 5, Public Sénat, Curiosity Stream…

From the outset, Look at Sciences has sought to combine various and varied activities and skills including photography, journalism, film-directing, science writing and film-production. These are just some of the elements that have combined to make Look at Sciences a unique film production company.
See movies catalog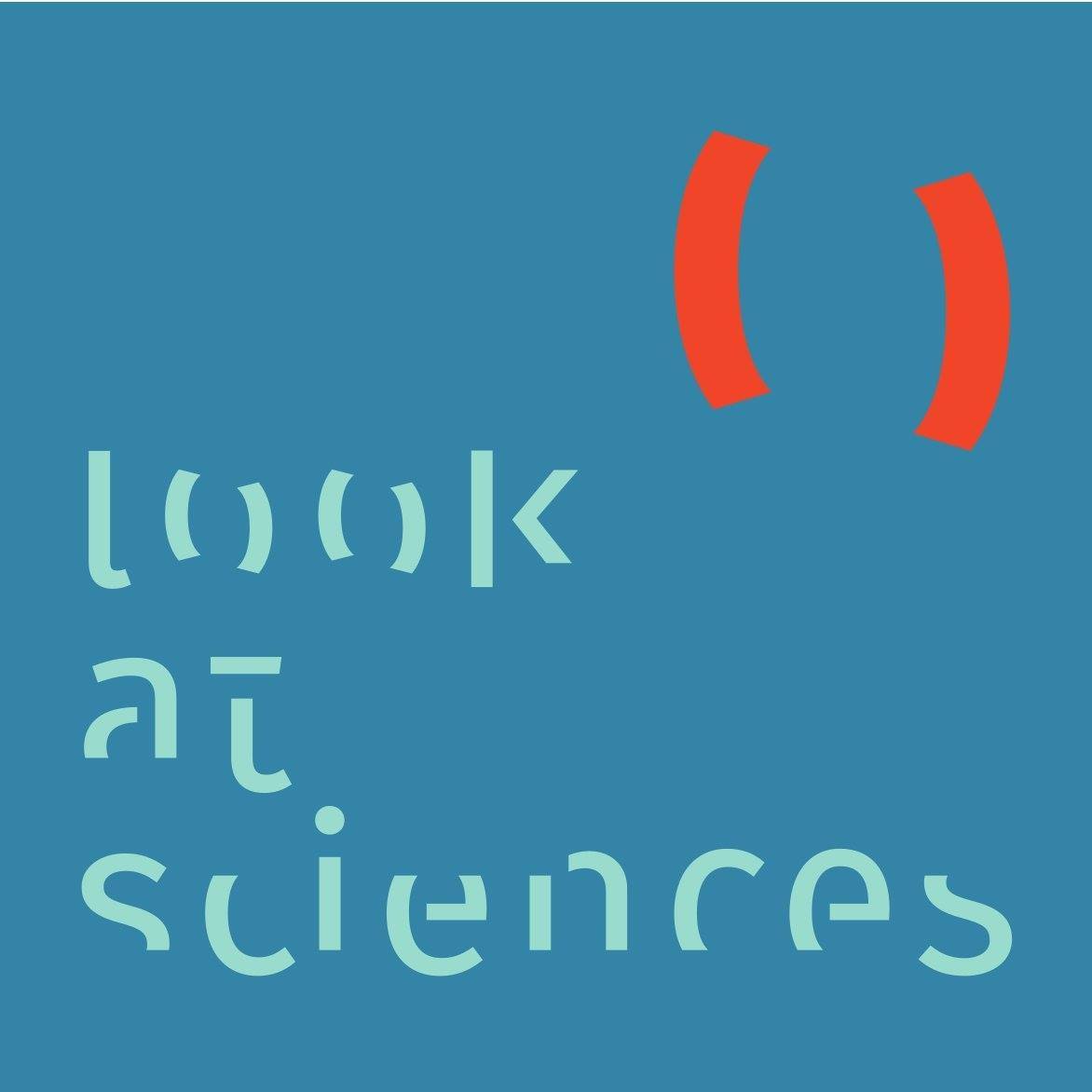 Address:
50 - 52, rue Pailleron
75019 Paris - FRANCE
Phone: + 33 (0)9 81 67 74 26 / 01
E-mail: look@lookatscience.com
AST member(s): 
Vincent Gaullier, Producer
Mathilde Renard, Producer