DÉCOUPAGES
Découpages is a TV production company  and a press agency based in the suburbs of Paris. We produce committed and rigorous films that help understand the complexity of Science and focus as well on current affairs.
It was founded in 2007 by Ségolène Dujardin and LudovicFossard. Two other producers joined the team : Myrto Grecos in 2012 and Aline Houdy in 2019.
Découpages is nationaly and internationaly recognized for the quality of its productions and the care taken in the editorial content, image and post-production chain of making. Its films are regularly selected and awarded in festivals worldwide.
See movies catalog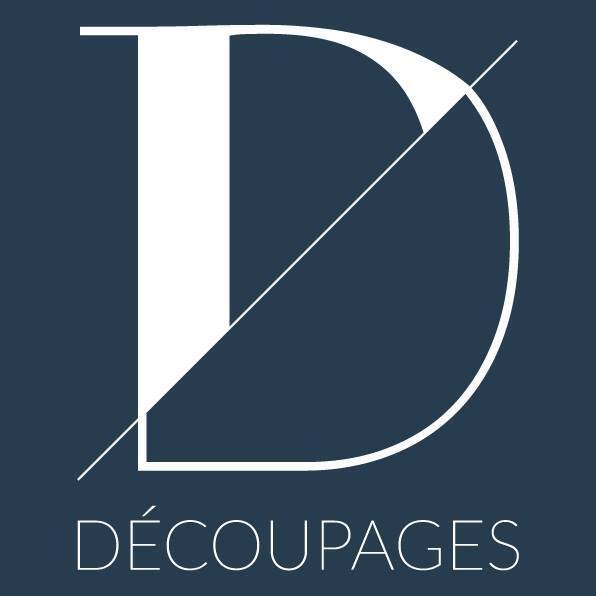 Address:
30, rue du Colonel Delorme
93100, Montreuil - FRANCE
/
22, rue du Buisson prolongée
59700, Marcq-en-Baroeul - FRANCE
Phone: +33 (0)1 43 63 70 00
E-mail: contact@decoupages.fr
AST member(s):
Ségolène Dujardin, Producer
Aline Houdy, Producer