CENTRE NATIONAL D'ÉTUDES SPATIALES
Founded in 1961, the Centre National d'Etudes Spatiales (CNES) is the government agency responsible for shaping and implementing France's space policy in Europe.
To execute the nation's space policy, CNES relies on strong shared values like excellence, enthusiasm and the desire to rise to the challenges that lie ahead. 2,357 men and women are working hard to lay plans for the future, make French industry more competitive and sustain scientific and operational excellence.
See movies catalog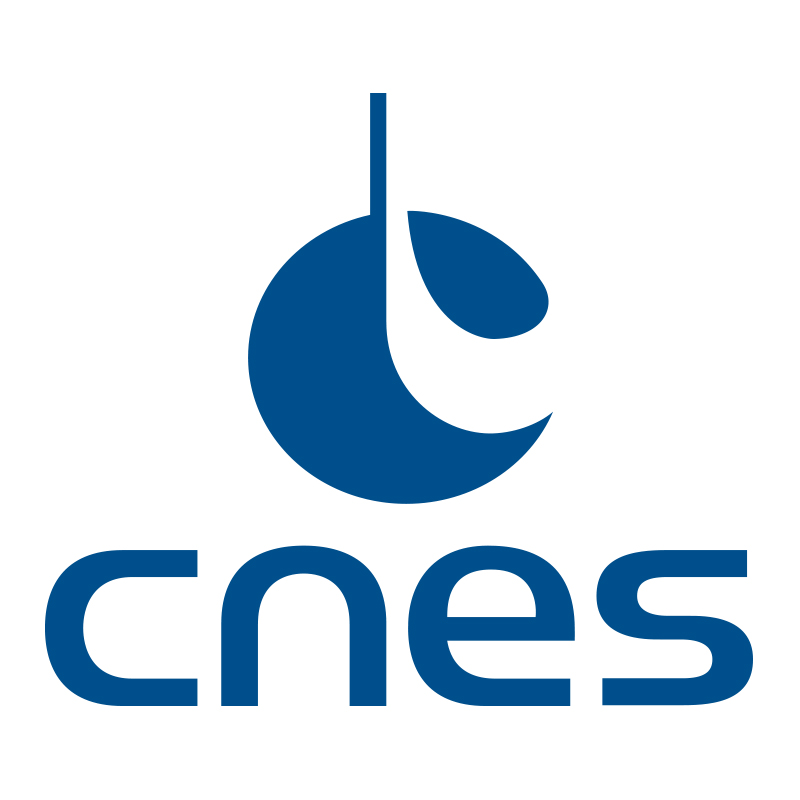 Address:
2 place Maurice Quentin
75001 Paris, FRANCE

AST member(s): 
Nathalie Melcer, in charge of audiovisual partnerships