TROISIÈME OEIL
19 years after its foundation by Pierre-Antoine Capton, president of Troisième Oeil Productions, the company is now recognized by its peers for being flexible and responsive so as to create original concepts and foster new talents. 
A dynamic, brash spirit. 
A humane, congenial approach and a commitment to sharing experience characterize Troisième Oeil Productions. 

Each year, the company breaks new creative ground in every broadcasting forms: television, streaming platforms and webcasting. 

Since 2001, Troisième Oeil Productions has thus developped many capabilities to produce all types of formats. 

They know how to conceive, structure and produce: talk shows, documentaries, TV magazines and institutional films. 
 
See movies catalog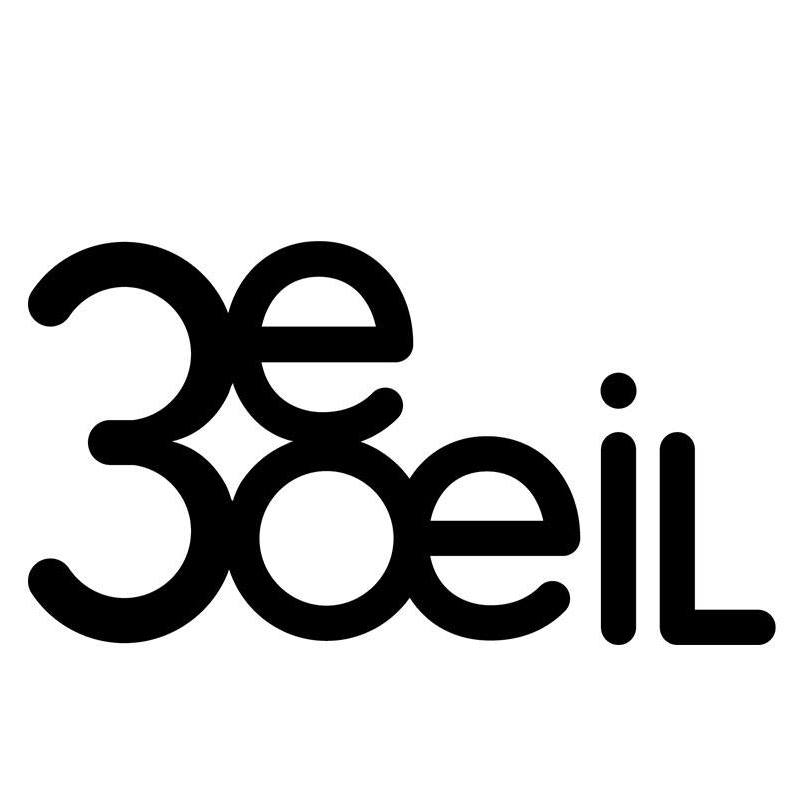 E-mail: contact@troisiemeoeil.net
AST member(s): 
Nicolas Deschamps, producer
Christophe Pinguet, producer