EGO PRODUCTIONS
Ego Productions has been entertaining major French networks and digital TV since 1998.
It is run by Pascale Breugnot who, in the 80-90's, worked in the major national networks: Director of news magazines and documentaries in public service broadcasting at Antenne 2, and Director of Fiction at TF1.
Ego's programming is diverse, from tv series (comedies and dramedies for the most part) to documentaries always in direct connection with themes shaking up modern society, such as Alice Nevers, le juge est une femme (16×90-minute episodes and 66×52-minute episodes) produced for TF1, or the documentary Vents Contraires (4×52') for the Planète network.
See movies catalog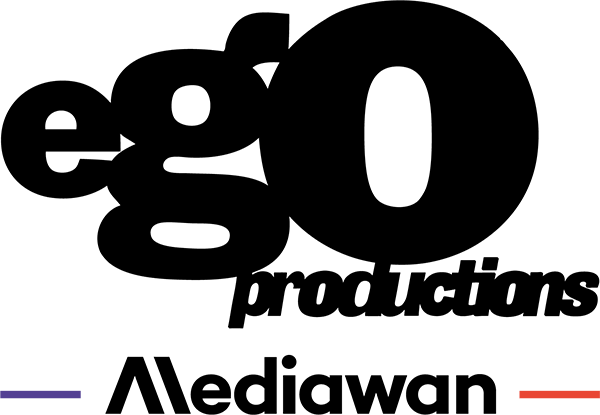 Address:
3, rue des Déchargeurs
75001 Paris - FRANCE
Phone: +33 (0)1 44 88 94 00
E-mail: egoprod@egoproduction.fr
AST member(s):
Pascale Breugnot, President
Olivier Wlodarczyk, Producer